I was wondering how much DPS you'd need to lay down pirate law regular good old fun in space.
Oh hey, look –> EVE University. No idea if this is correct, ever was correct in the first place. Maybe they are just trolling would-be-gankers that are lazy like myself :-).
Anyway, the article states:
Response time from CONCORD

Security Rating – Base Response Time
0.5 – 19 seconds
0.6 – 14 seconds
0.7 – 10 seconds
0.8 – 7 seconds
0.9 & 1.0 – 6 seconds
So 21 seconds in 0.5 systems (without pre-spawning CONCORD somewhere else). That's doable.
Problem is, why are mining barges armored like a freakin' beast?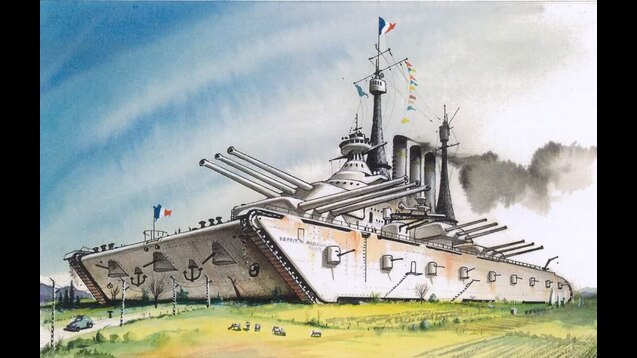 Also, and I have no idea how long this has been around, but apparently there are mining frigates that can equip a cloaking device? Boy, it sure seems I'm quite the noob when it comes to ingame knowledge.
Yesterday, I tried a little of this and a little of that. Remember I said I wasn't going to make the same mistake last time I quit EVE. That I'd try a little of everything EVE has to offer.

Well, I tried PvE agent security missions. Got myself a nice cozy Vexor, equipped it with basic bling bling, and went out. Doing level 2 missions is easy, but they are needed to get to level 3. Jesus fooking A Christ, is that stuff boring. And I mean boring boring boring. An hour, maybe hour and a half. That's when I called it quits. Never again. Did some career agent missions, same stuff, will never touch it unless absolutely necessary.
There's exploration, it's ok. But not for long. Maybe diving into low-sec or WHs will make it more exciting, but meh.
Mining, yeah there's that. But it will be a cold day in hell when I jump into a mining barge and point lasers at rocks.
Low-sec PvP, still either Call of DutyEVE, or jump from gate to gate, to gate to celestial, to gate and back and dock and warp and hope you get the drop, in your preferred range setup, get point, yadayada. Sure exciting and cool. But not really. Except if you're Jebi and stream on Twitch, yeah than you're cool. Me, not so much.
But hey, we were talking about mining barges.
I did some scientific research (read: I opened Zkillboard) and compared kill reports of various mining ship, to get an idea of the average damage that needed to be done to make things go BOEM.
The numbers are not final nor tested. Just a very very global average …
The Scientific Research Project Done During Lunchbreak: