Slow evening yesterday, so I decided to play around with different fittings and ships. There's so many cool looking ships in EVE, and I am one of those suckers who actually lets the looks of a ship dictate if I like it or not.
I wanted to try a missile boat, main reason that I have never tried one before. I usually stick with my Gallente or Minmatar stuff. Time is the most important thing in EVE since training skills to level five take a long time.
So I decided to fit a Bellicose. Granted it is not the first ship that comes to mind when you think of slick-heavy-dooms-day-machine. Actually it looks like a deployed sniper rifle …
And then I took it out for a spin, a little level 2 mission I got from an agent in some station. Everything goes well, I get the mission done fast and furious. DPS I'm still not convinced, but I shrug it off because of my lackluster missile skills. Luckily the Bellicose has a decent drone bay, my drone skills are in a good state (Yay Gallente !), so they did most of the work for me.
Time to head out a second time, and this time it seemed the server gods threw me a curveball, because the mission actually had a serious punch. And I did not see it coming. And yes, I totally misfitted the Bellicose.
– Recommended generic setup: Fast DPS for blitz, Strong Tank for thorough

– The damage is pretty massive if the trigger is killed first and group 2 spawns, so be prepared to warp out

Damsel in distress
Not CAP stable. Not CAP stable. Not CAP stable. Not CAP stable. Not CAP stable. Not CAP stable. Not CAP stable. Not CAP stable. Not CAP stable. Not CAP stable. Not CAP stable. Not CAP stable. Not CAP stable. Not CAP stable.
Yep, learned an important lesson right there. Sacrifice a little DPS to gain that oh so important CAP stable fit. When I triggered the mission objective a huge group of pirate frigates spawned in the mission pocked, and they ripped my Bellicose a new b***hole in space. The shield booster I had equipped drained my capacitor way to fast. My DPS application wasn't up to par, and before I knew it, kaboem. I could have warped out, but where's the fun in that?
So I jumped in my trusty old Vexor, and man what a difference. CAP stable with an armor repair module combined with a reactive armor hardener. Let the drones do the talking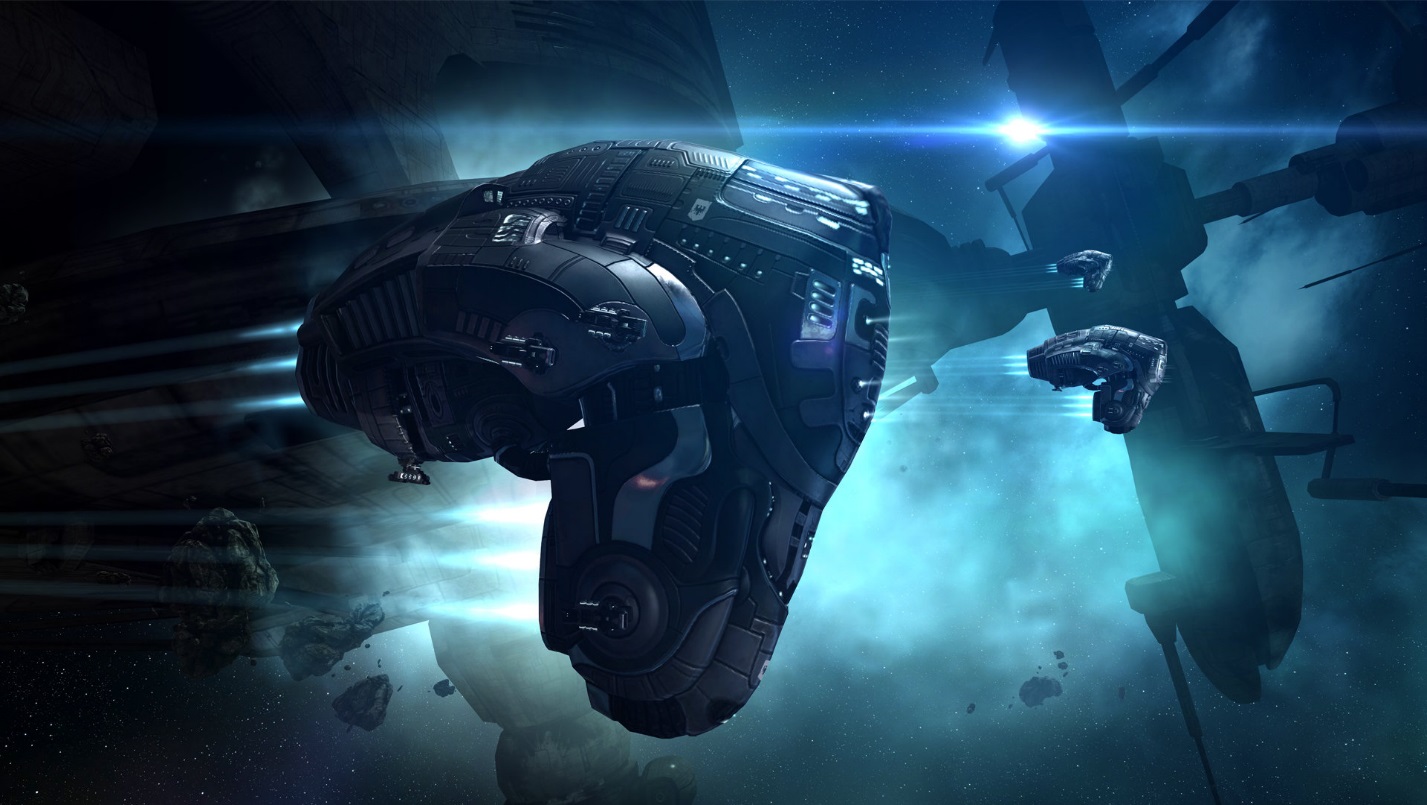 Main reason I'm trying out this mission stuff right now is the Abyssal instance content I want to try out. I was hesitant to use the Vexor because it is so slow and sluggish, but after what happened here, it taught me a nice lesson. Slow and sluggish, but sturdy and tanky. Yeah, I'll take that for now thank you.
I am however going to give the Bellicose a second chance so it can prove me wrong.